Fresh off, what has become, a yearly sojourn to New Orleans, and I had a blast as usual. With each visit to NOLA, my goal is to experience at least one new, positive thing the city has to offer.  My goal is also to eat well and drink even well-er (yes, know that's not a word 😀 ) To that end, I visited a new round restaurants & bars for a variety of tasty beverages, delicious foods, and awesome atmosphere. The cherry on top was a visit to Faubourg Treme! Here are my top 3 trip highlights, plus snapshots, from this year's annual New Orleans trip. So laissez le bon temps rouler as you take a peek of the New Orleans experience through my eyes.
Rooftop Bars
I really wanted to try out New Orleans's relatively new rooftop bar scene. I managed to squeeze in visits to Piscobar, Monkey Board, & Hot Tin this trip.  All three bars are awesome, featuring top shelf, bespoke cocktails, and some cool views of the city.  You can find my full recap of these three rooftop bars in my previous post here.
Good Beverages & Food
We stayed in the Garden District, which happens to be my favorite area of New Orleans. It's the perfect location with great architecture to look at plus all the boutiques, shops, bars, galleries, and restaurants Magazine Street has to offer. Everything is within easy walking distance, and if not, the street car stop is just a couple blocks over. We hit up a couple of our favorite haunts, before venturing out to some new spots in the area. I can't recommend The Rum House  enough. I mean, they currently stock 191 different rums from 34 different countries all over the world.  😉  The food is delicious too, I had a wonderful jerked fish, jerk chicken tacos, and gator tacos. Their rum punch is the best I've tasted, their caipirinhas aren't half bad either.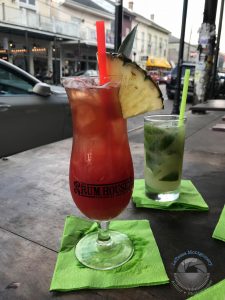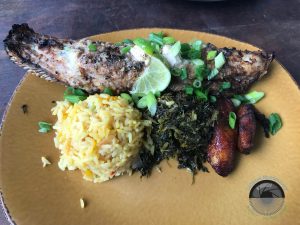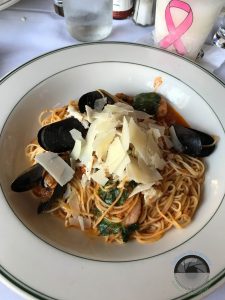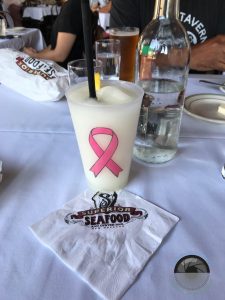 We saw  Superior Seafood as we were driving in and decided to give them a try. OMG what a great decision that turned out to be. The drinks are on point and so are their Happy Hour specials!  (Any special in which Stella Artois is cheaper than a Bud Light is a good Happy Hour special in my opinion).  French 75s are one of my favorite cocktails (2nd only to my love for Gimlets) and they offer a frozen version on the happy hour menu! It was very refreshing as it was quite hot & humid during our visit. The food far surpassed my expectations. I enjoyed a huge portion of the Pasta del Mar and couldn't have been happier.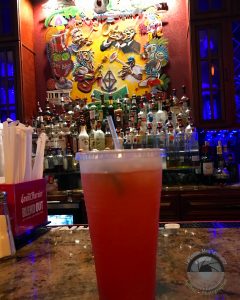 I couldn't leave New Orleans without taking a friend's recommendation & trying out Neyow's Creole Cafe. Neyow's is one of those places the locals frequent and the wait times can be quite long if you catch them at a prime time–but that's how you know it's good. While the food here is definitely tasty (I had the char-grilled oysters), we came here primarily for the Bow Wow–their signature drink. This lovely, fruity concoction is NOT for the faint of heart though. Trust me, no matter how yummy it tastes, drink it slowly.  It's a marathon, not a sprint! 😀 .
Treme and the Second Line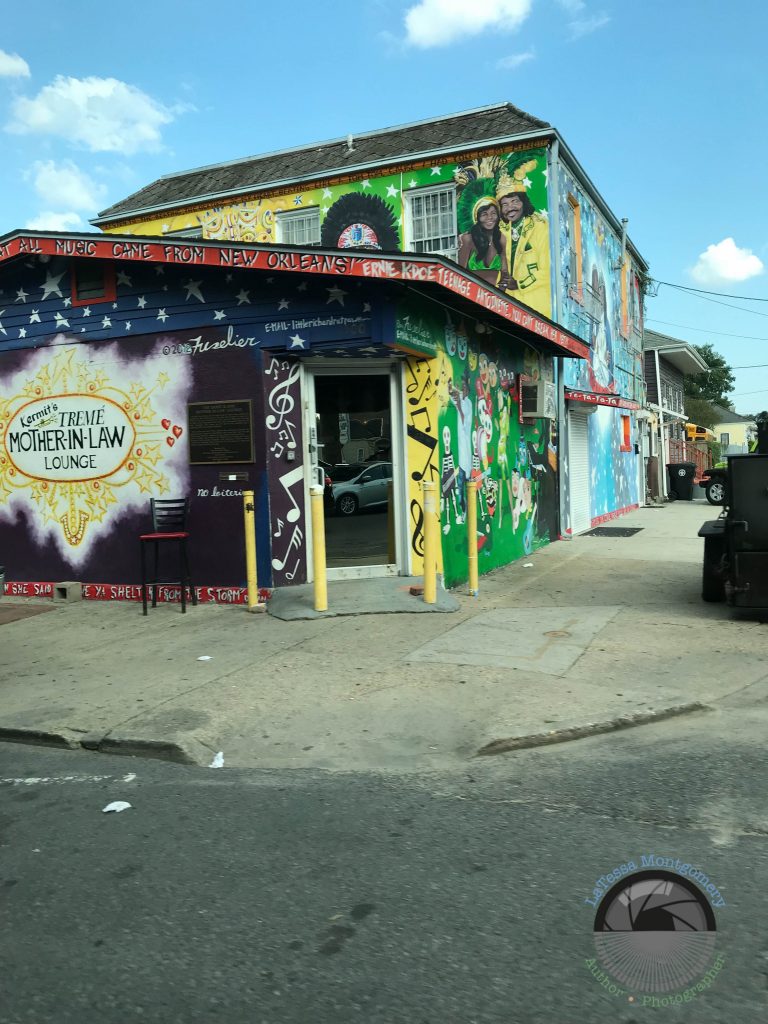 I was super excited to visit Treme, as it's been on my list of places to check out in New Orleans the last 4 years. Treme holds the honor of being the oldest black neighborhood in America. It's also quite colorful and has strong musical ties. I swear I could feel its history and heartbeat as I walked down the streets taking in its character.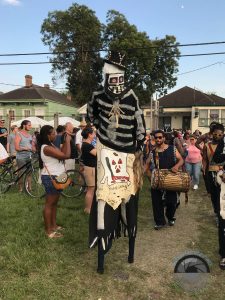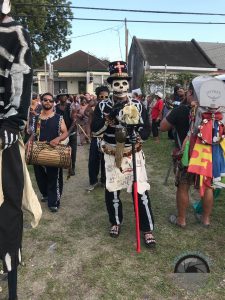 We lucked up and were in town for the Treme Fall Festive this year. This annual street fest, held to raise money for the neighborhood, consists of a weekend of good food, good music, and local wares. I had a blast walking among the vendors and checking out the unique items one tends to find a local art festivals. I came home with several new treasures, including hand made soap, a new jewelry holder, and a very unique pot holder which is a piece of artwork in itself.
Not only did I have some of the BEST macaroni & cheese and bread pudding I've ever had in life, courtesy of Ms. Linda's Soul Food, I got to experience my first ever second line parade featuring, none other than, The Hot 8 Brass Band ! The North Side Skull and Bones Gang also put in an appereance. Check out my video of the full second line experience below and get your party on with me. 😀
Check out my gallary of snaps from this year's trip, including more awesome cocktails, good food, and the Treme Fall Festival.
---