It is currently freezing cold where I am (there's about 2 inches on snow on the ground as I type this), and I began thinking back on the warm weather destinations I hit in 2017 and it dawned on me that I never did a post about my trip to Havana!
~insert gasp~ The horror!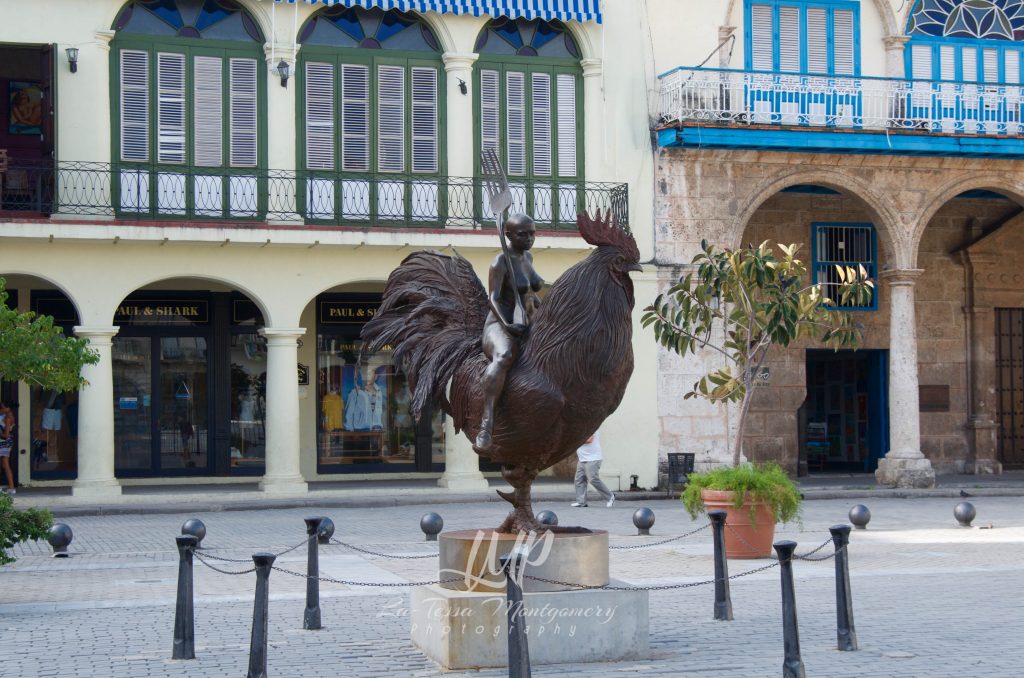 I visited Havana, Cuba last year on a cruise– that also included Tampa & Key West— and I had a great time exploring the city and it's history via my walking tour.  We spent about 3 hours in Old Havana, then ended the tour with a tasting of Cuban rum and a nice Cuban cigar.
I'm a bit far removed from the trip, so some details have escaped me.  But I can say this about Havana, it's a beautiful city full of history, art, colorful architecture, and really excellent rum.  Here are 3 of my favorite memories from my trip to Havana, Cuba:
1. First Look:
We pulled into port around 6:00 am that morning. So while waiting to deboard the ship, I was able to get my very first look at the city ( and get my first hit of Cuban humidity 🙂 ).  Even though it was early, Havana was hustling and bustling. I loved that my first, albeit slightly hazy, view of Havana was at sunrise  Everything looks new and full of promise during the first light of day.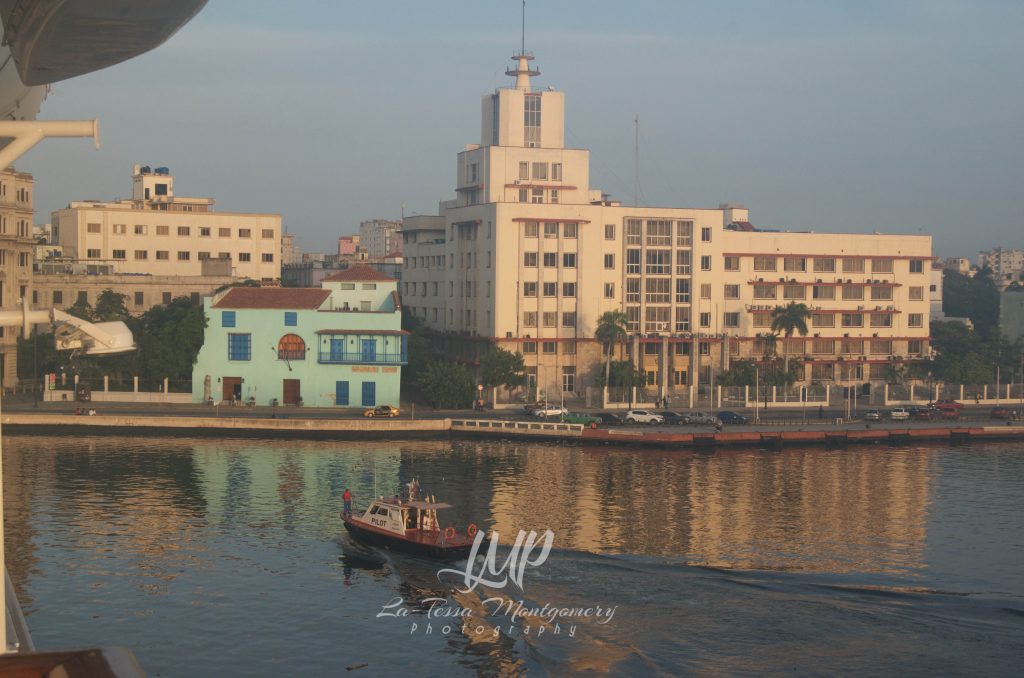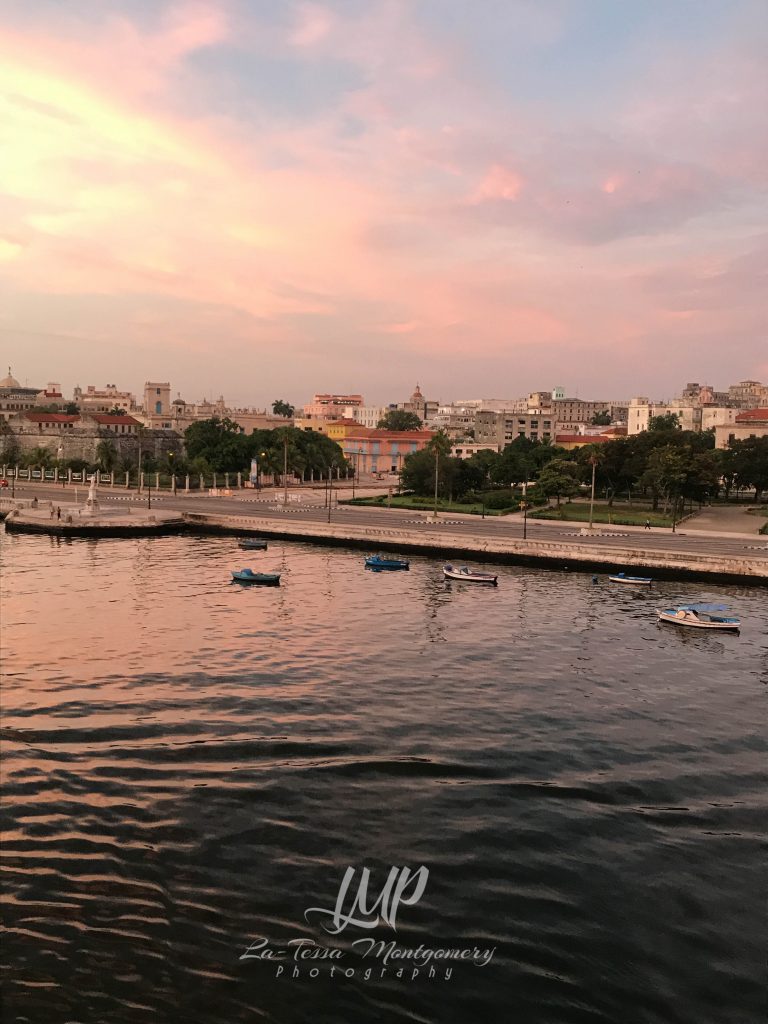 2. Architecture
On every street and around every corner in Old Havana, there was a building or church that caught my attention.  The architecture is colorful and full of character. Parts of it reminded me of New Orleans, while other parts reminded me the old world buildings I saw in and around London & Paris.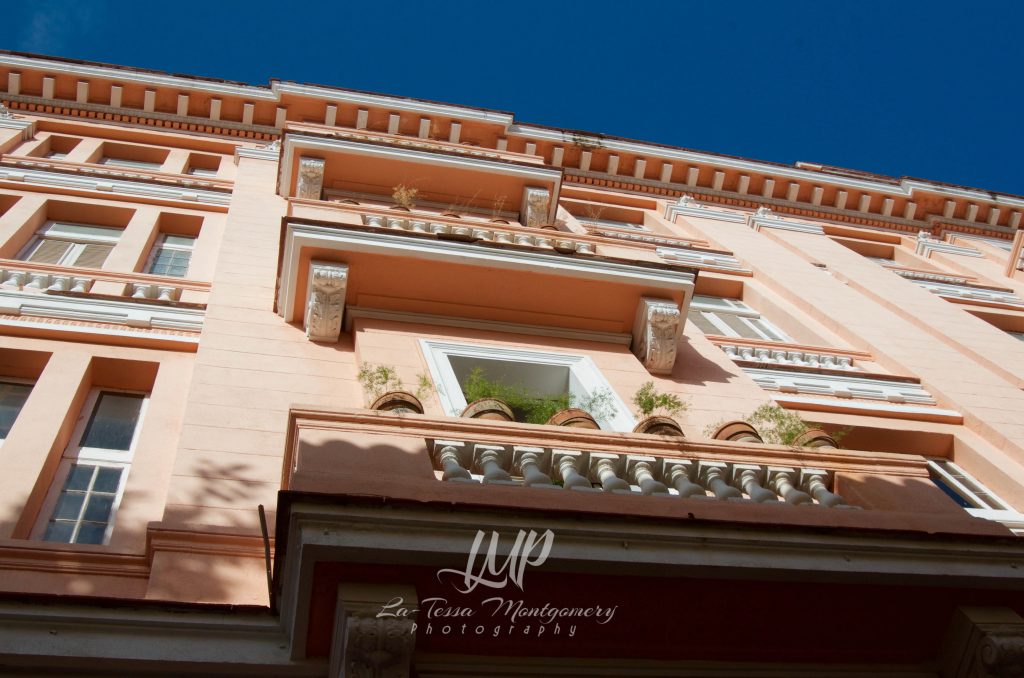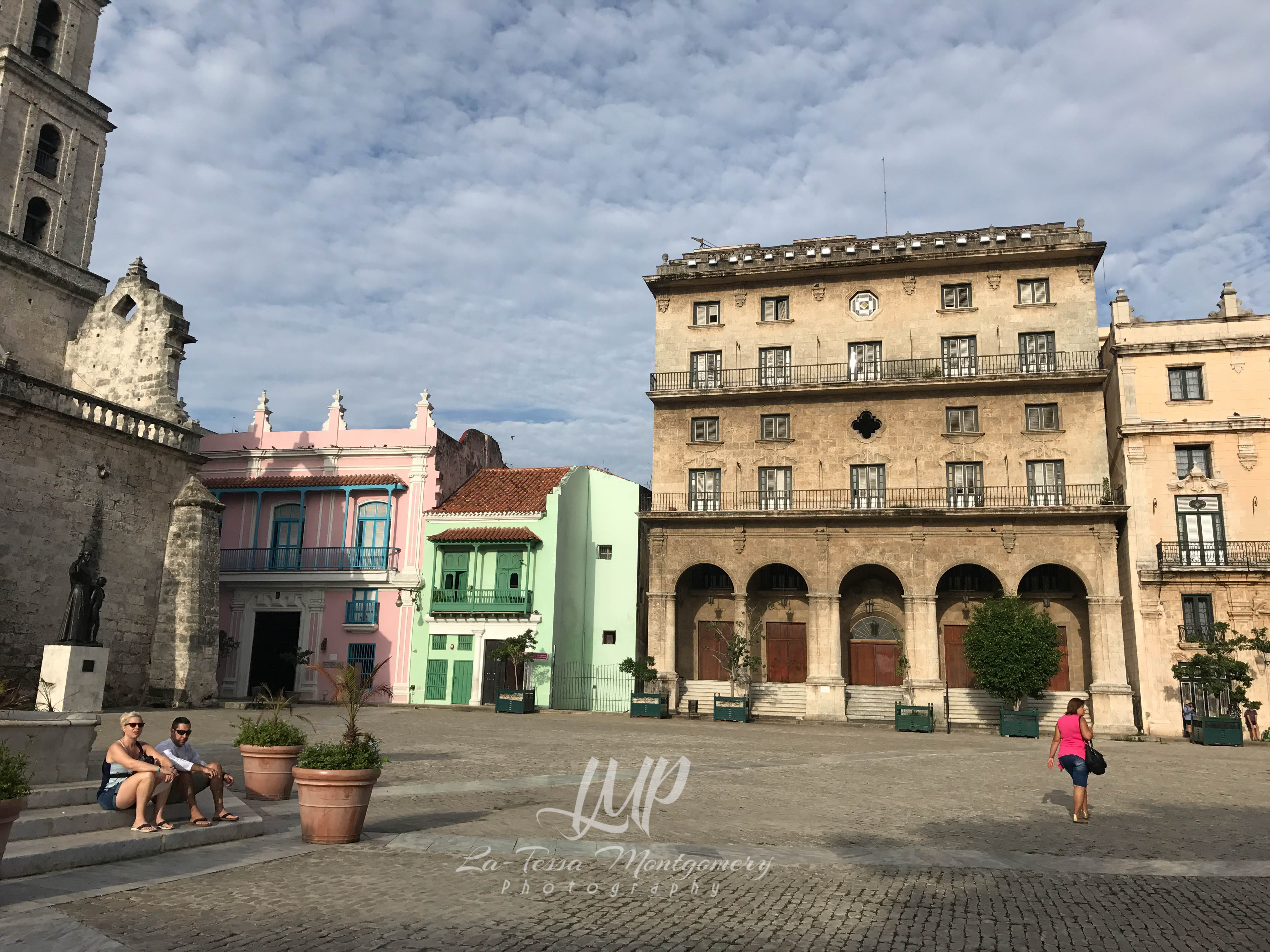 3. Art
Havana is very much a colorful place, rich in culture and art.  Even though my tour was limited to Old Havana, there is still art all around: statues, art installations, beautiful murals. I found not all the art was intentional, I saw the beauty in their way of life, their strength, their smiles, and the resolve to press on.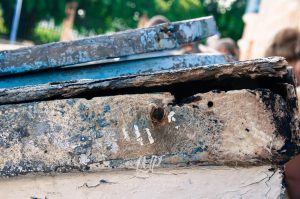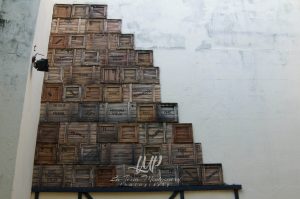 4. Rum
And there is no going to Cuba without sampling their wonderful rum. More to come on that, and other Cuban beverages, later though. 🙂
5. The Vintage Cars
I was really looking forward to seeing the vintage cars while in Havana, and I was not disappointed. Because of the embargo, most of the cars on the road are 1950's classics.  And because they can't import the parts to fix them, they get creative and make, or fit other parts in order to repair them and keep them in running order. I even got to ride in one! It wasn't one of the more polished ones, but I'm happy I was able to check it out. Look at the pic of the inside, and you'll get a first hand look at some of the fixes that have to be made in order to keep them running.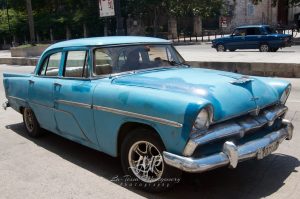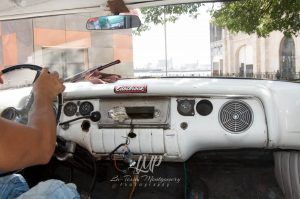 Havana is full of things to see and experience.  I definitely recommend you visit if you ever get the chance. Here are a few photos I took during my visit.