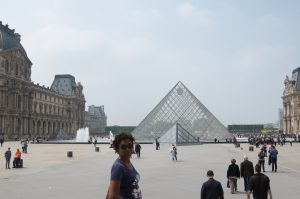 As much as I love to travel, truth is I spend more of my time in my own backyard, so to speak, exploring and attending local beer, wine, and spirit events and exploring about.  To that end, I thought it would be a good idea to launch a feature that focuses on local travel, highlighting events and things others in my local area may also enjoy.
To that end, In Town Tourist segments will feature all the things I manage to get into locally & regionally (any place within 4 hours or so).  I hope to bring you the best in what the Mid South has to offer as it relates to craft beer fests, wine & spirit tastings, and, of course, local adventures.
In the meantime, thank you guys for all your support and keep checking in with The Spirited Traveler!
Cheers!